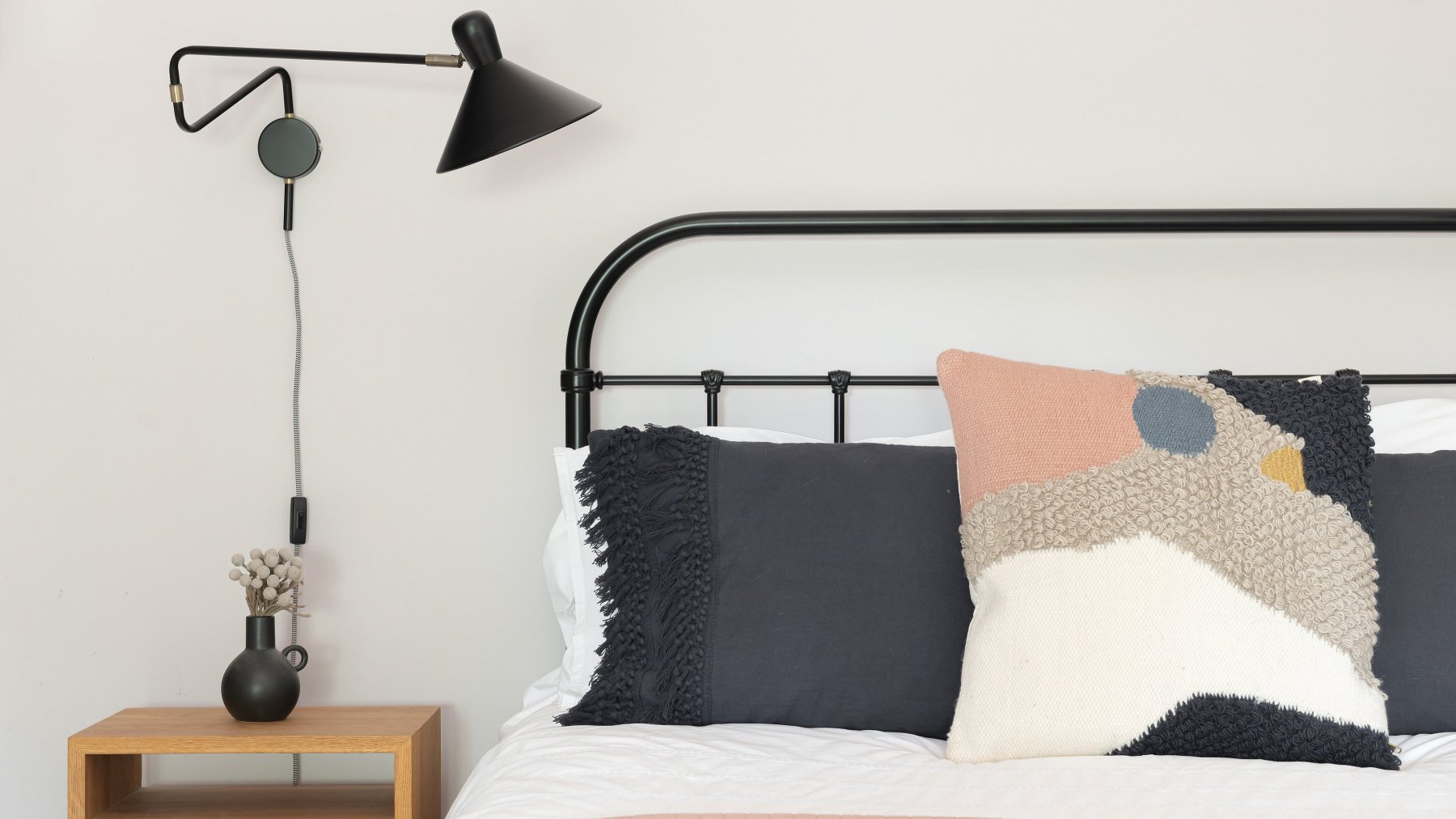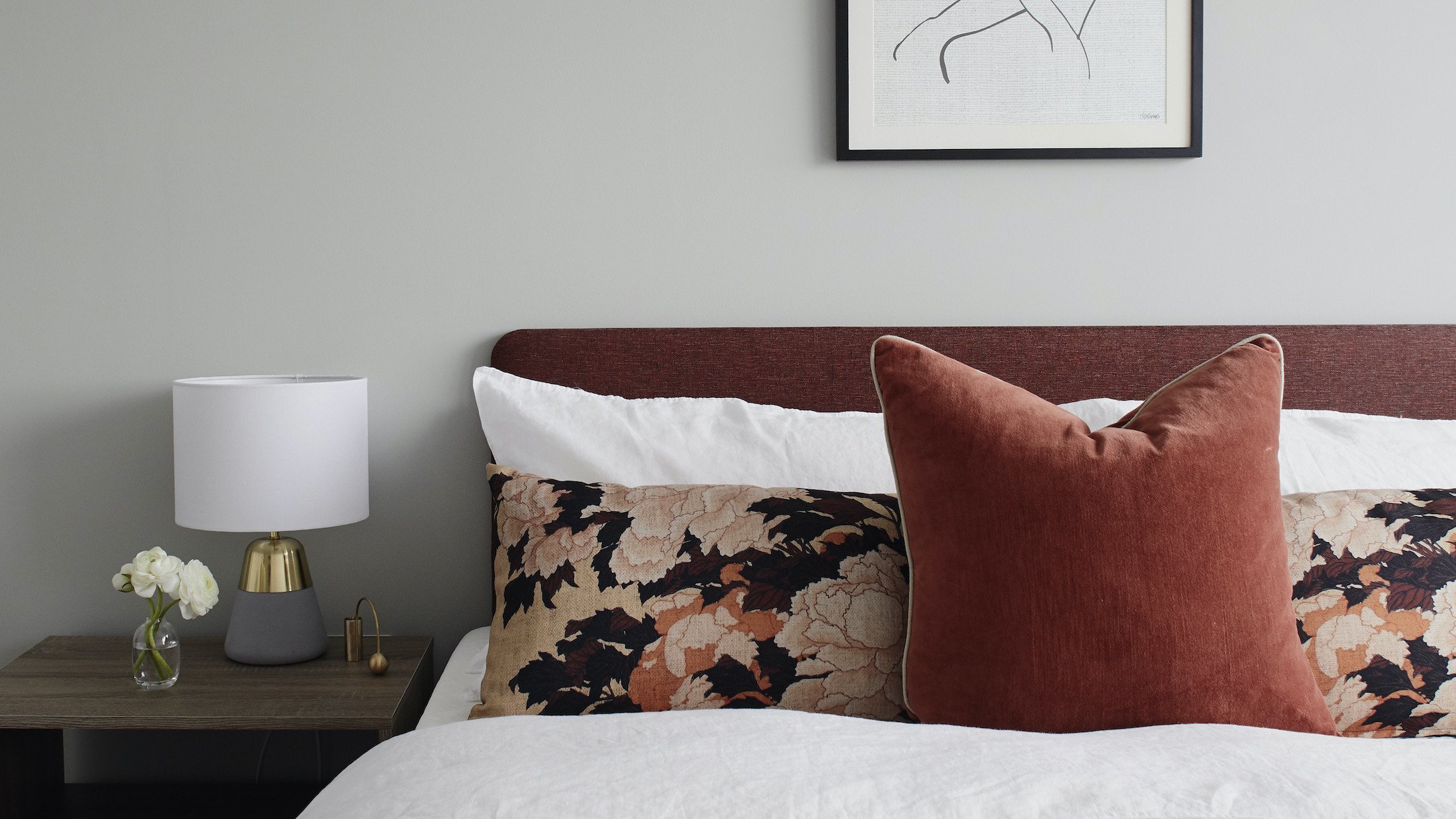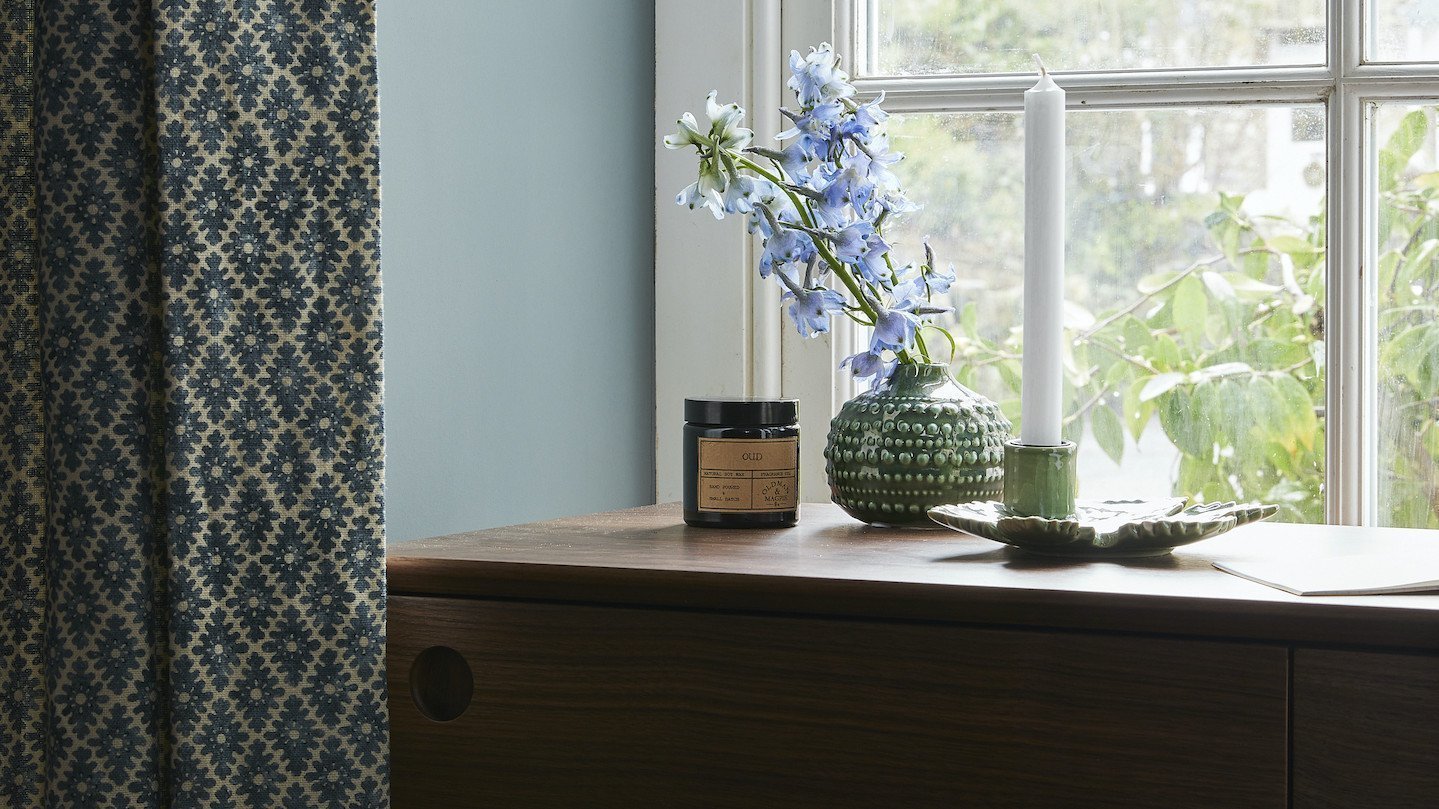 Our Story
About Black Door Stays
It's personal!
In a nutshell...Black Door Stays was created by a girl, born and brought up in Cardiff, who holidayed in Pembrokeshire, and when she grew up found new roots in London, Bath & Bristol. Each of these locations has a place in her heart and we love giving others the opportunity to experience all that makes these places special to us …..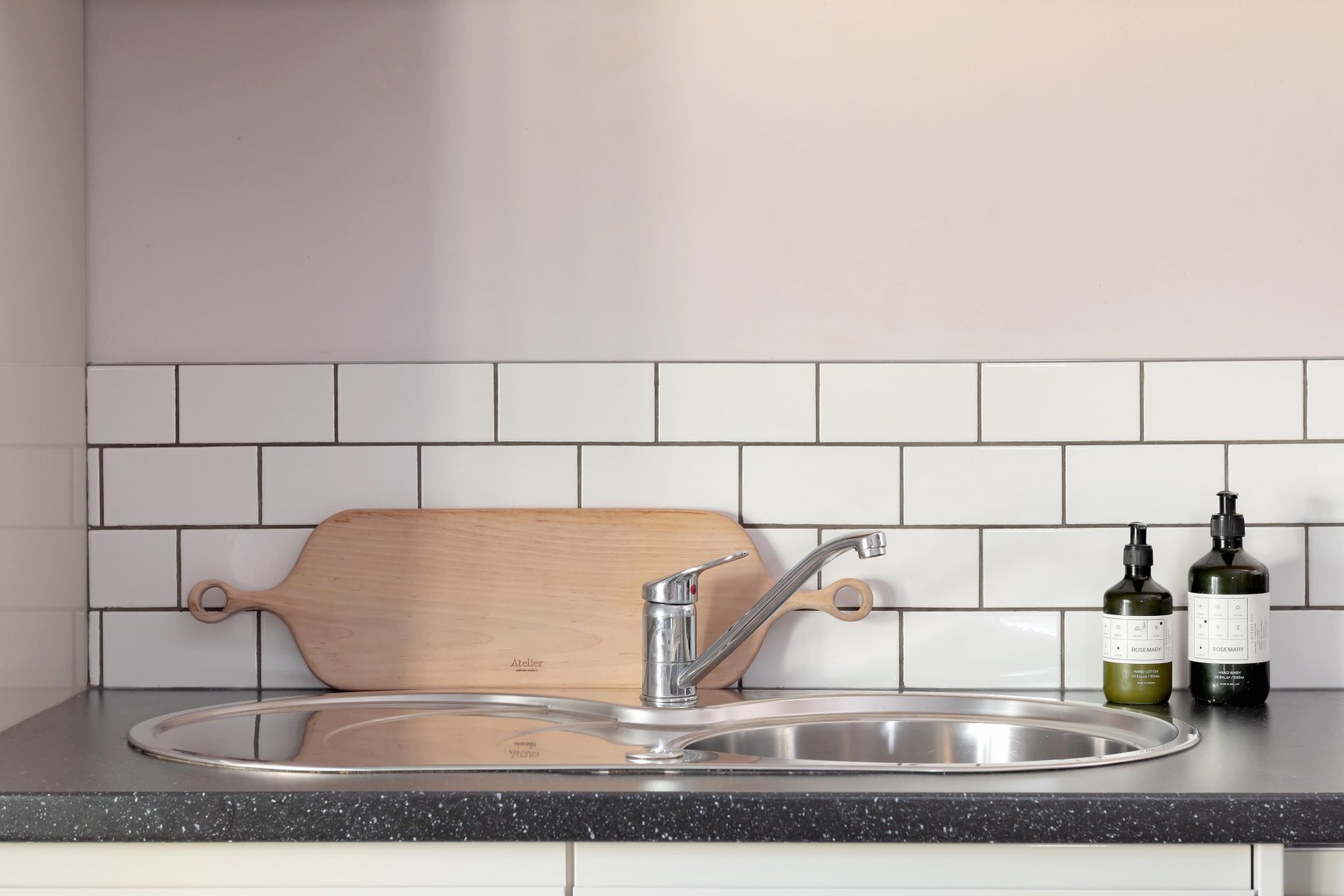 How we got here.
We began renovating properties nearly 20 years ago, but got serious in 2011. We love a challenge and we've had plenty of those! Over the last 10 years, along with our fantastic business partners and investors, we have refurbished, extended, remodelled and upgraded a fair few places, the majority of which are now part of our stable of short and longer term stay places. We've also thrown a few commercial properties into the mix too!
Show me more
We've never just been about offering a bed for the night.
Whilst having a good nights sleep is key, so is having the opportunity to explore your local neighbourhood and immerse yourself in all that is great around you. From cool independents, to great places to eat, drink and shop, we love sharing our finds, and we give them a shout out in our guide books.
Show me some guides!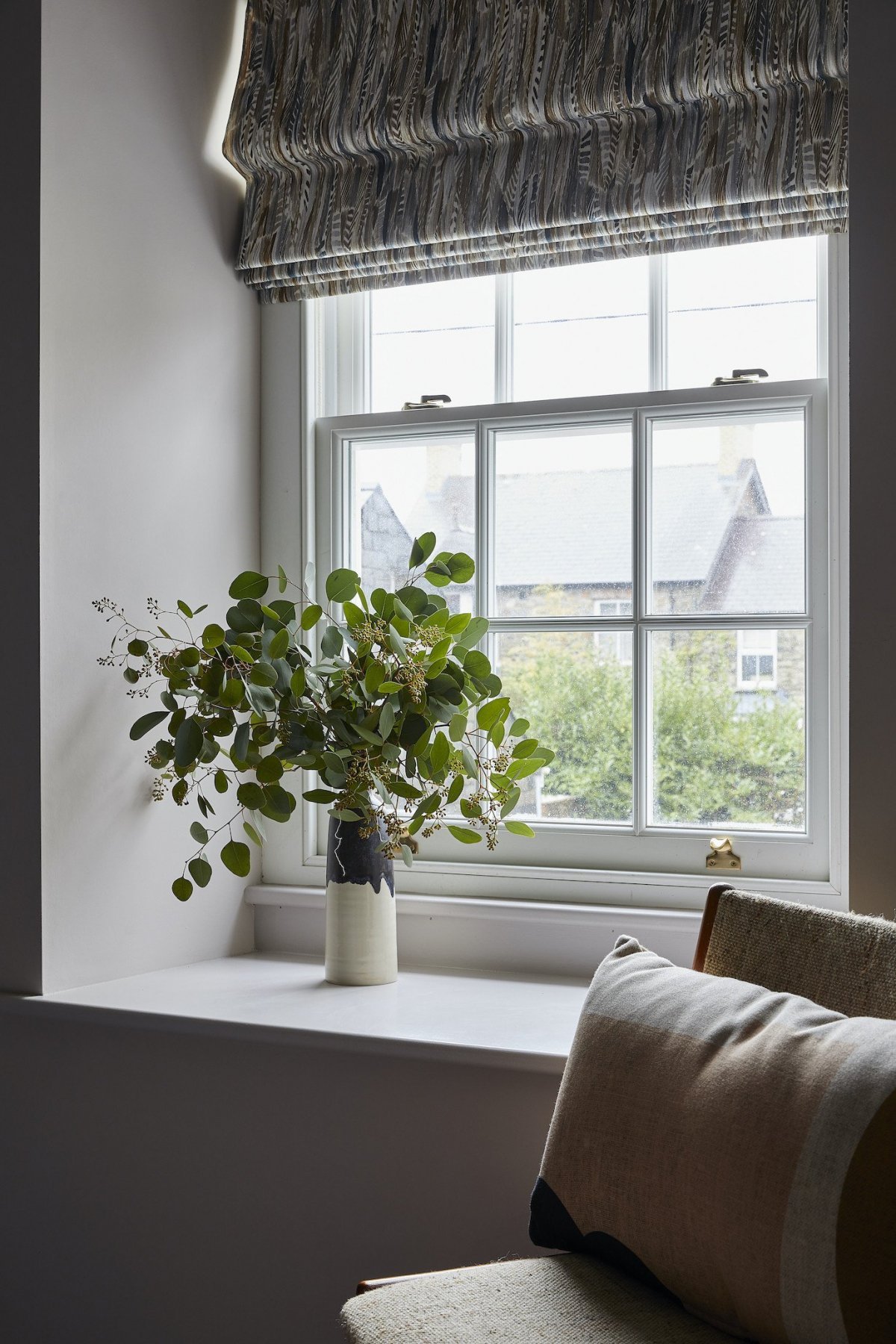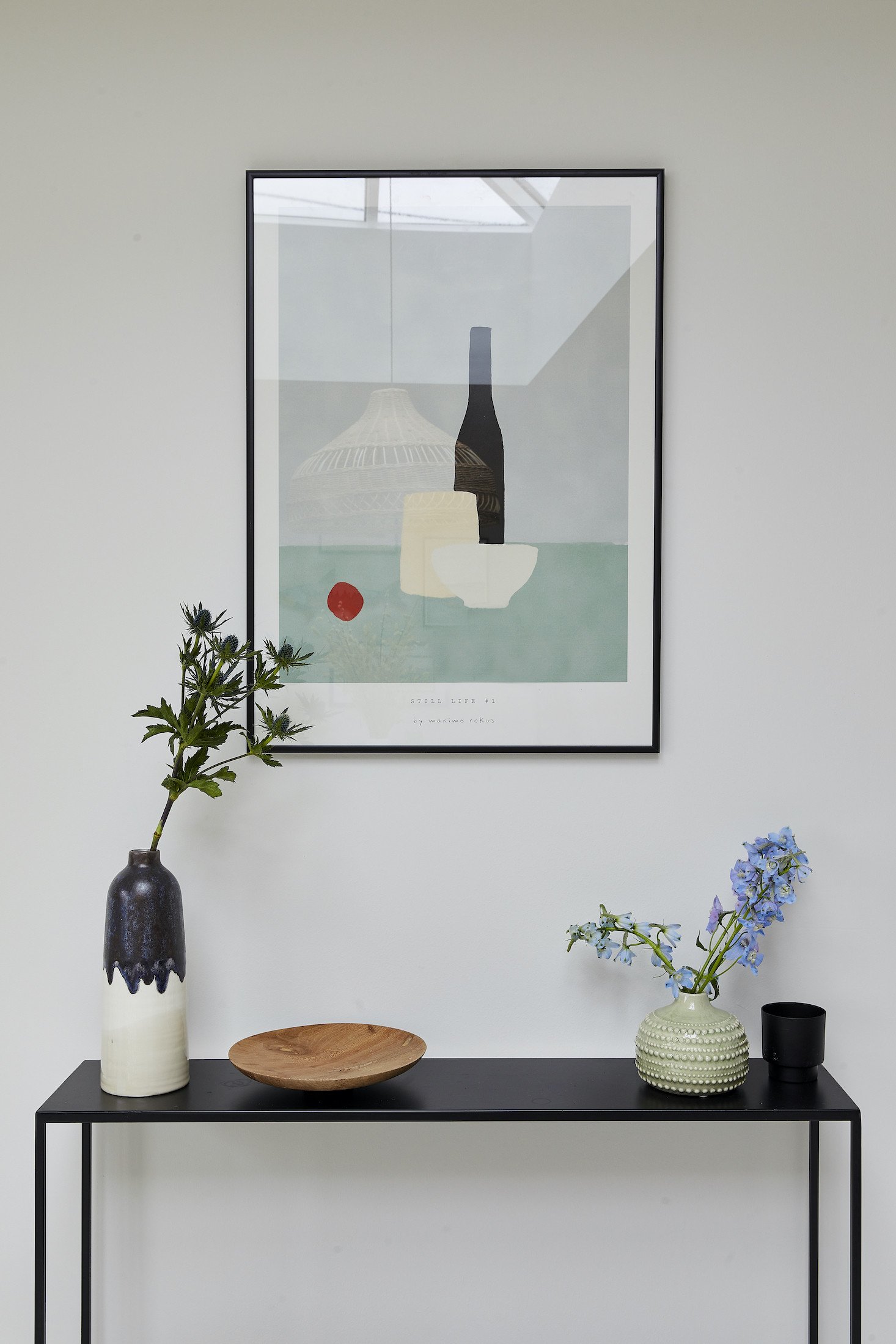 What you see is what you get.
The best of our friendships were made in house shares and the best of our memories were made while away. Check out our listings for the wide range of what's on offer. Places to live, and places to stay, design led urban, rural and coastal getaways ..… just waiting for you.
Our locations




Inspiring our guests to live like locals.
Have a look at our location guides for all the greats in your neighbourhood.
Major House
Major house is a stunning and incredibly spacious cottage in the heart of Newport. It has been refurbished to the highest of standards including all the appliances which are top of the range...All in all an amazing place with super friendly and efficient hosts, I can't recommend it enough and will certainly be back!!
Major House
The house is gorgeous! Surpassed all my expectations...absolutely stunning! Loving it Thank you!
Caroline,
Cardiff
April / 2021
Major House
A stunning house in every way !! ...The house has been beautifully renovated and decorated throughout. The kitchen is simply stunning with all the kitchen utensils and equipment you need. Every bedroom is individually decorated with tasteful decor and furnishings. The beds were super comfy with beautiful linen. The property is within a short walk of all amenities and just 10 minutes walk from the beach. Would highly recommend this property!
Antonia,
Bath
June / 2021
The Hayloft
Tucked away in the idyllic village of Wellow, we had the most peaceful and relaxing stay at the Hayloft. Everything we could have possibly needed had been thought of, and Cathy was such a kind, considerate host. We highly recommend a stay for anyone looking to escape the city, unwind and enjoy the beautiful surrounds of Bath's close countryside.
Harriet,
London
March / 2020
No 4 Albany
Lovely location. Very thoughtful hosts. Airy rooms with enough lights. kitchen was well kept.
Dewashish,
India
July 2019
No 4 Albany
Brilliant location, really comfy beds, lovely and clean and some very thoughtful touches to make for a very pleasant stay.
Jana,
United Kingdom
June 2019
No 4 Albany
Lovely apartment. Beds very comfy! Everything you needed in there. Great location, very convenient for regular buses into the centre.
Ruth,
United Kingdom
June 2019
No 6 Albany
The property is in an excellent location, close to lots of local shops, bars and restaurants and only a 10 min drive to the city centre. The apartments were very clean and stylish
Tamsyn,
United Kingdom
July 2019
No 5 Albany
Clean, comfortable and great for all the shops and restaurants and city centre.
Shirley,
United Kingdom
May 2021
No 5 Albany
It was really quiet despite being next to the road, there was a good variety of cooking equipment available and it was very comfortable. Will come back again.
Imogen,
United Kingdom
June 2021
The Hayloft
We had a wonderful stay in the cottage. It had everything we needed and was a great location to explore Bath and the beautiful countryside. We would love to visit again!
Charlotte,
Brighton
June 2021
The Hayloft
Lovely little cottage, perfect for a couple! Very modern, clean and fitted all our needs. Wish the stay could have been longer. Would highly recommend.
Emma,
United Kingdom
Feb 2020
The Hayloft
Situated in a lovely village with local walks and easy driving distance into Bath. The cottage has everything you could need for a weekend away. Responses from Cath were quick and helpful, accessing the cottage was hassle free.
I would really recommend staying here if you would like a base in a prettier, more rural area, to explore Bath and surrounding areas.
The Hayloft
This is a delightful, stylishly finished and very well equipped cottage in a beautiful area.
The accommodation was the perfect base for a short cycling weekend and we were very impressed with everything that Cath has done to make the cottage so homely and comfortable. We will definitely return.
The Hayloft
The Hayloft was exactly as described - a lovely cottage. We were welcomed very warmly by Cath. The place was very clean and had everything we needed. Plus a bottle of Prosecco . Cath was so helpful with everything we needed and booked us in for dinner at the local gastro pub, where we had a very nice meal. The village shop is 2 mins walk. For us needing a place where we could relax for a couple of days, we could not have asked for better. In addition with easy drive to Bath, Bradford upon Avon et al. Thank you, Cath.
Major House
What a perfect place to stay in a perfect little town in Wales. The house is flawlessly done out but what is even better is how well-equipped the house is with anything you may need for a wonderfully comfortable stay.
We did some fantastic walks of which there are loads around Newport. Notable days out were our walk to the Blue Lagoon followed by fish and chips in Porthgain- you must have the curry sauce…
We also had a day fishing on a boat in New Quay which was beautiful and we were then able to BBQ our catch back at the house.
Newport itself is great- the house is right round the corner from some great coffee shops, delis, a butchers and local stores.
It really was a fantastic treat to stay at Major House and I couldn't recommend it more.
Major House
It was an absolute pleasure staying at Major House, the house itself was beautifully done and so well equipped with everything you could possibly want for a week away. It's situated in a beautiful little town, offering lots of great cafes and shops to potter around. Surrounded by amazing walks and stunning beaches, we weren't short of things to do and would highly recommend a week's stay there. Can't wait to go back!
Major House
"We had a great stay at Major House in early June. The house has been recently renovated and feels modern, light and spacious with great spaces to relax, entertain and catch the evening sun in the garden. The kitchen is fitted with everything you need to cook up the fantastic local produce available in the town at the weekly market (a 5 minute walk).
It's only a small thing but something our party considers very important - the water pressure is great, meaning a powerful shower to wake you up in the morning!
Newport is a beautiful little town with a handful of lovely pubs and restaurants and a high street equipped with shops, cafes, a pharmacy, butcher and fishmonger. We had a lovely meal out at Llys Meddyg Hotel & Restaurant in their garden kitchen - well worth a visit!
The local area is stunning and made for a week of exploring beaches, coastline and amazing vistas and walks.
Can't wait for my next visit."