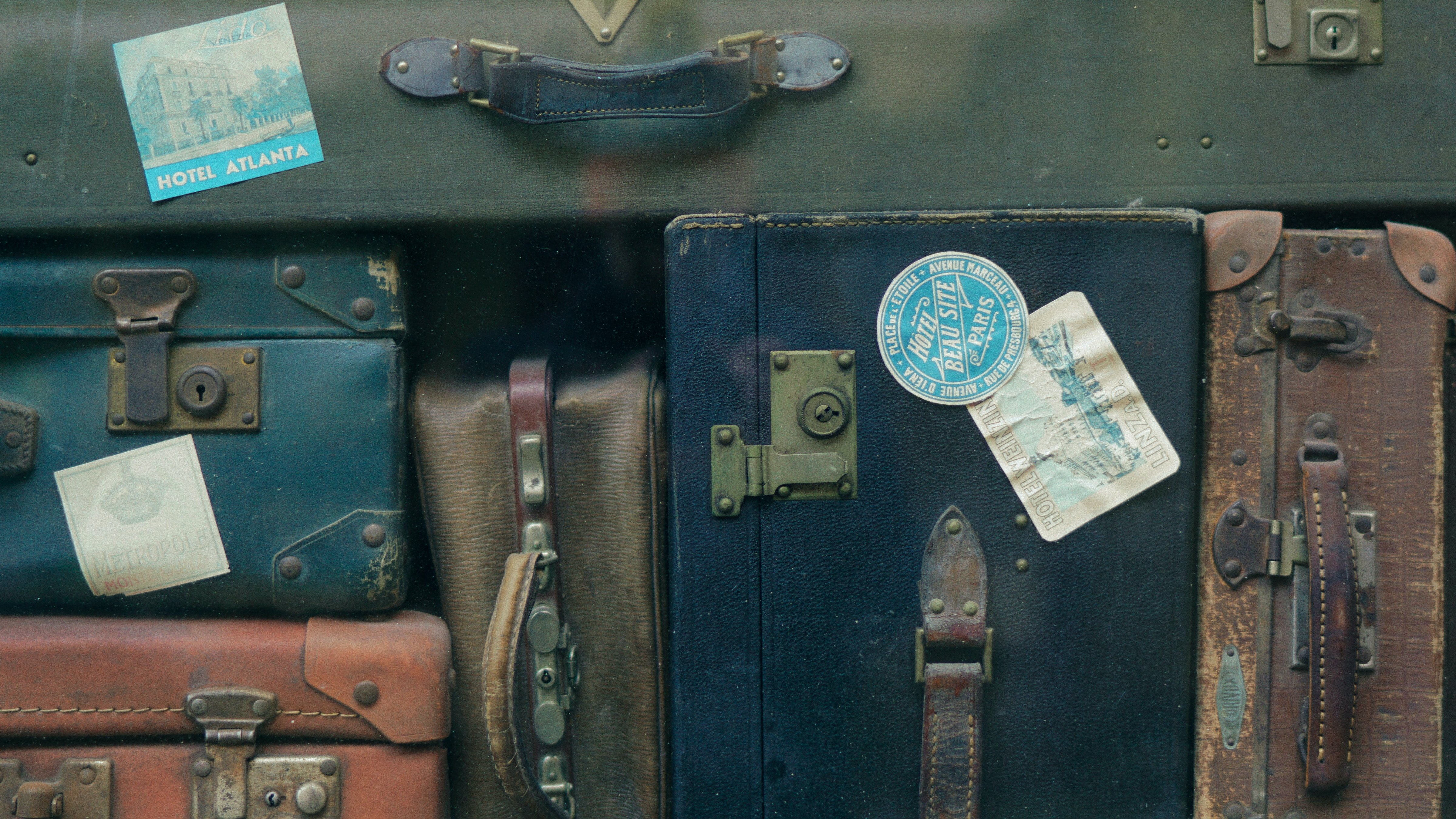 Location Guides
Live like a local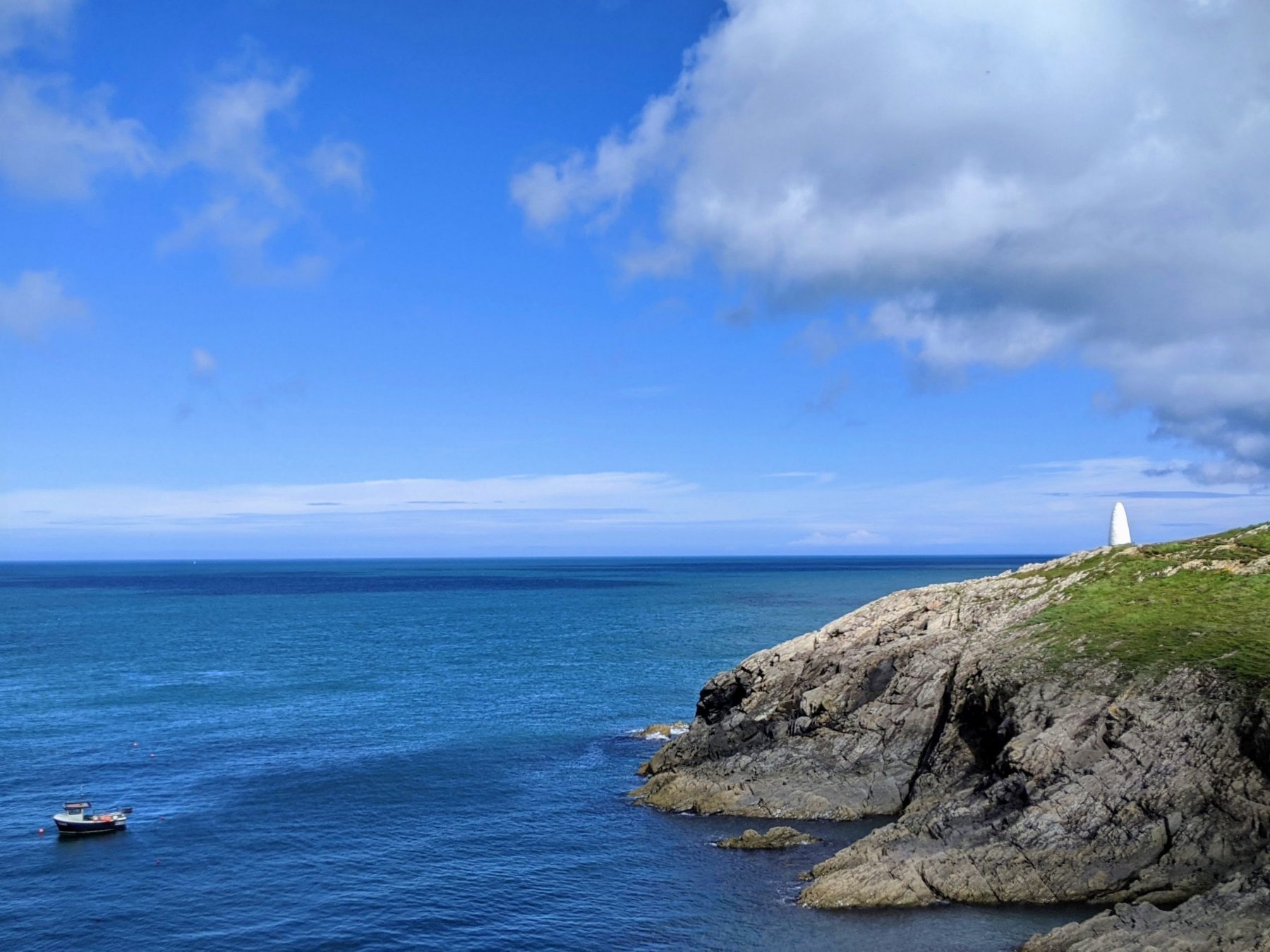 Your Newport Pembs guide
We've selected some of our favourite places to eat, shop and visit in and around Newport. There is so much to see and do, so if we've not covered something in particular, please get in touch with us for more information.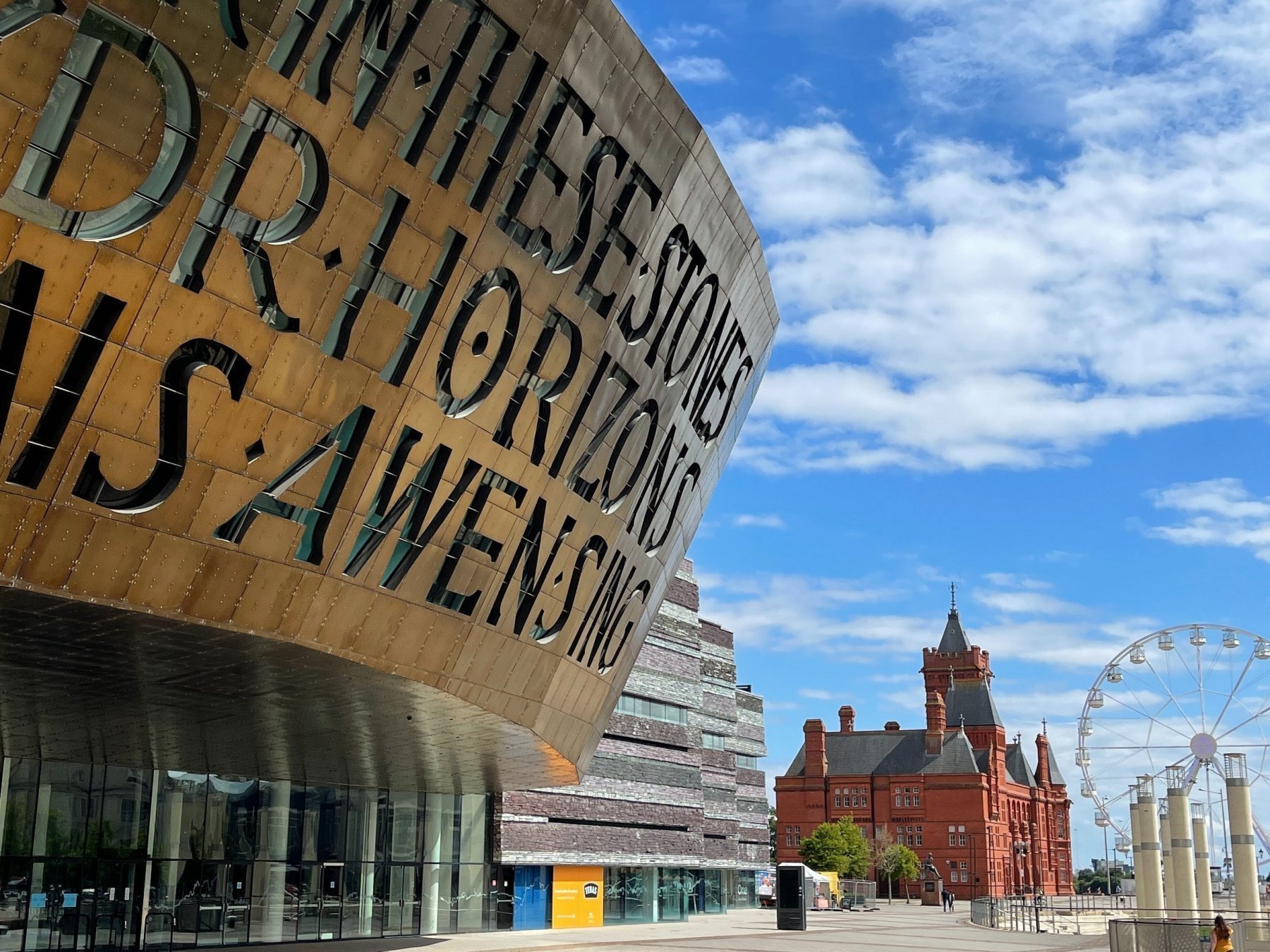 Your Cardiff guide
This guide will give you an idea of what is out there to discover on your doorstep, further afield in Cardiff city centre itself... and beyond. If you need any advice or can't find what you are looking for, let us know and we'll do what we can to help.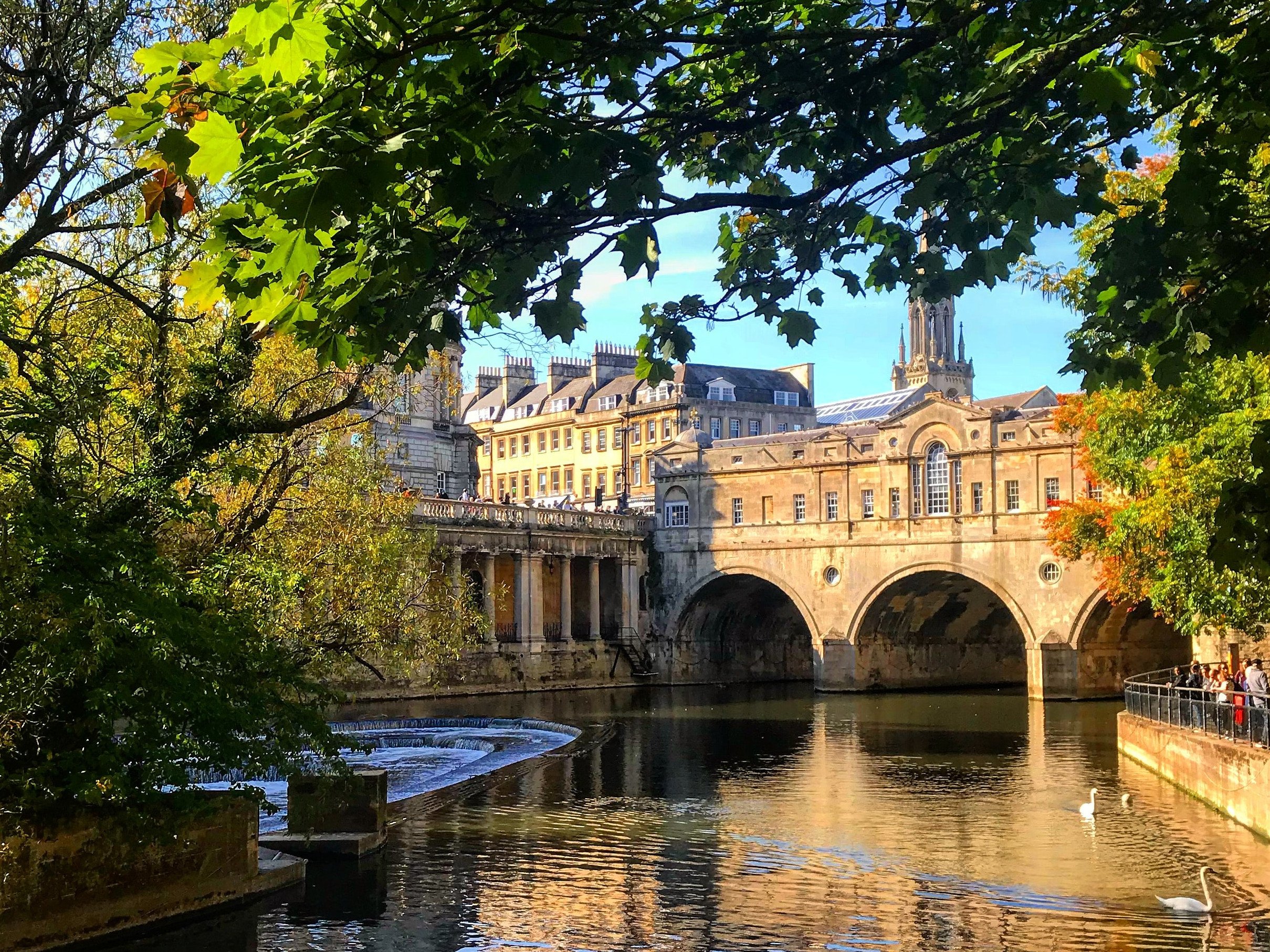 Your Bath guide
Wellow, Bath and so much of the surrounding area is filled with enough to keep you busy, whether your visit is for culture, retail, hospitality or a bit of fresh air. Here are a few* of our favourites that we want to share with you. *Disclaimer - this is by no means everything, so give us a shout if you need any more info!