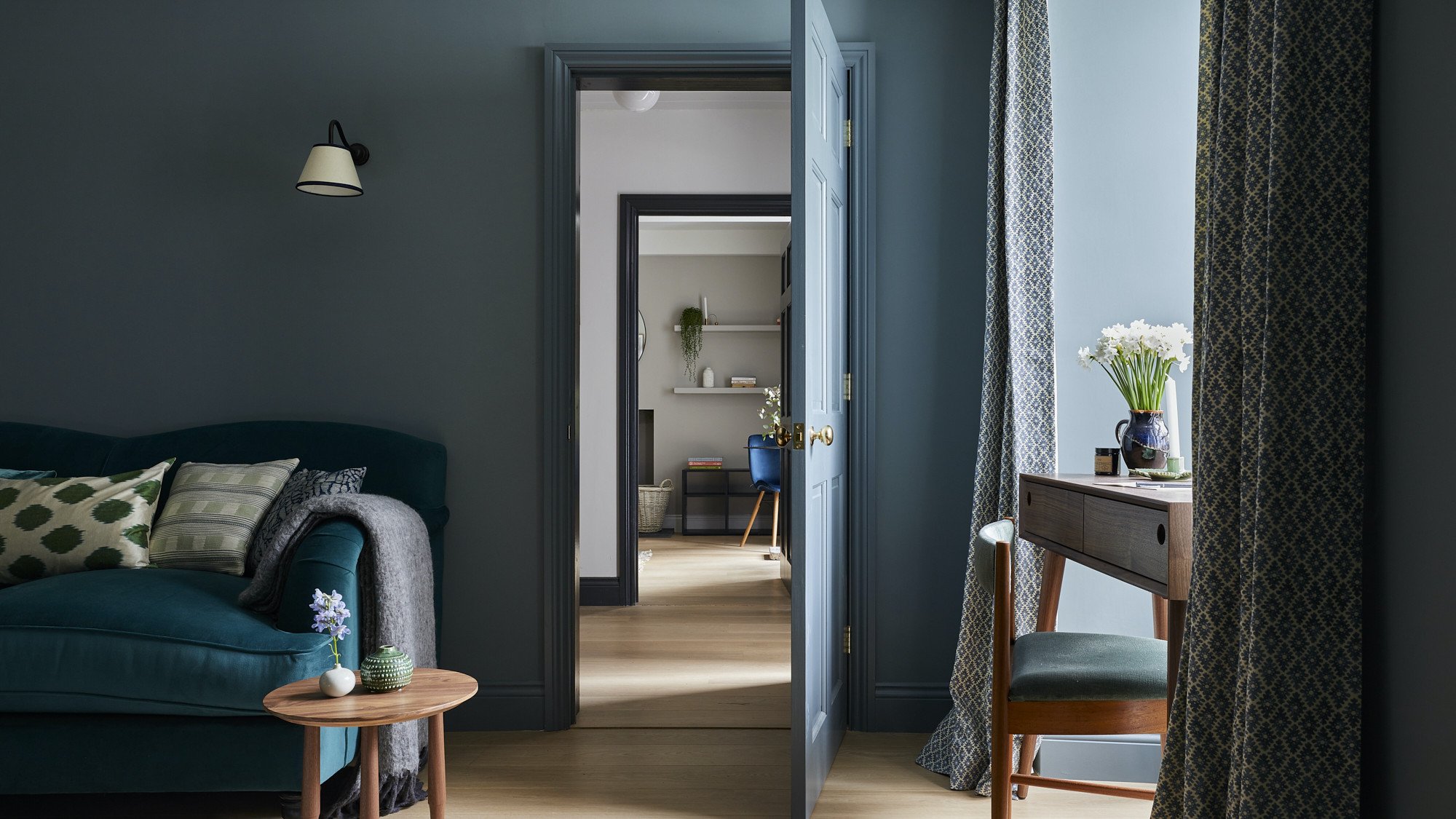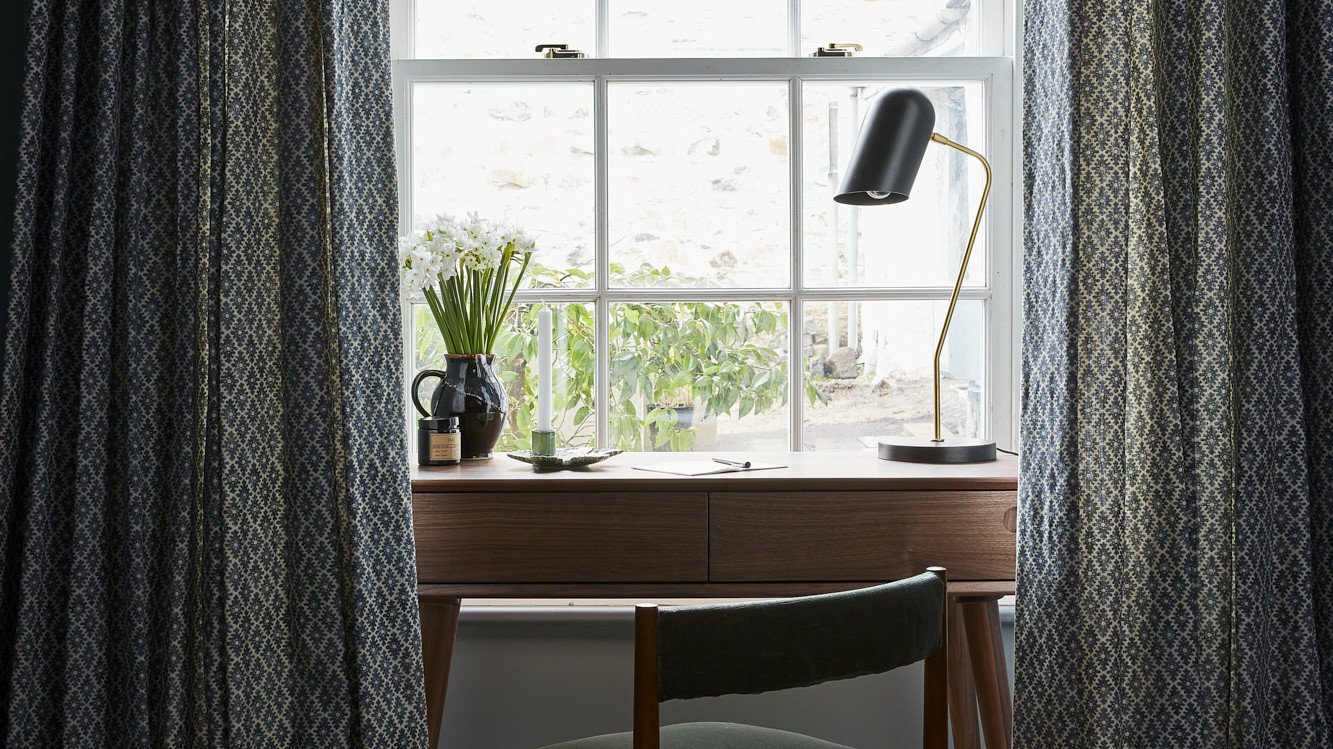 Major House
Newport, Pembrokeshire
Oh I do like to be beside the seaside...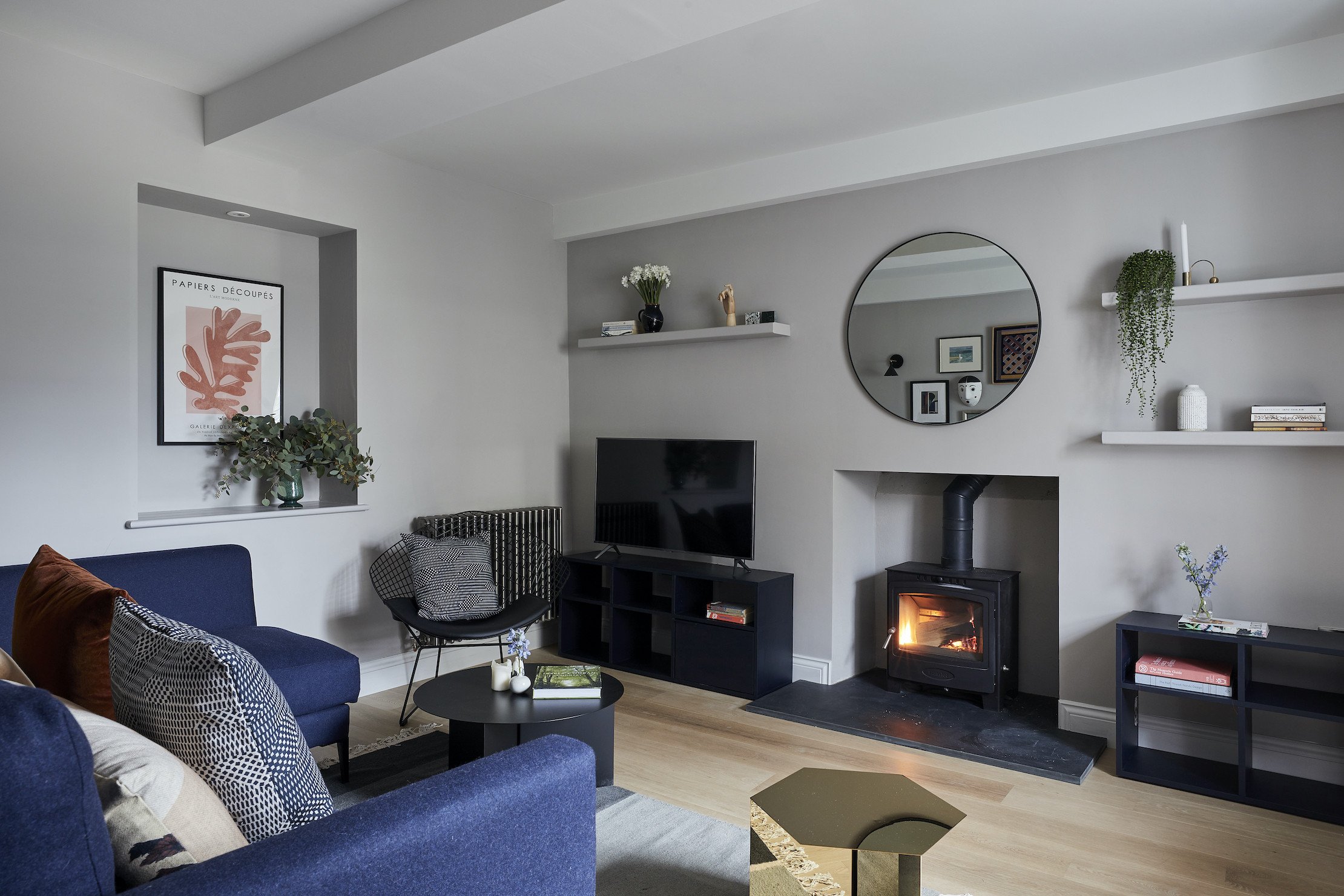 ...Oh I do like to be beside the sea!
Major House is a stunningly renovated 4 bed family home in the heart of Newport. With luxury design and stunning features, this house has been lovingly decorated to keep the coastal charm whilst also being a spacious and contemporary place to stay.
Each bedroom has it's own identity, with luxury bedding, linen and towels provided. The open-plan kitchen and dining area are ideal for family meals, and in the summer months the patio opens up to extend the room outdoors. The house boasts two sitting rooms so there is plenty of space for you to relax, and with a log burner you will be kept cozy in the cooler months.
Major House is a stunning home that we are so proud of and we look forward to welcoming you.
Amenities
Each of the rooms provides all the essentials you'll need for your stay - from utensils in the kitchen to shower gel in the bathrooms, so your stay is as comfortable as possible.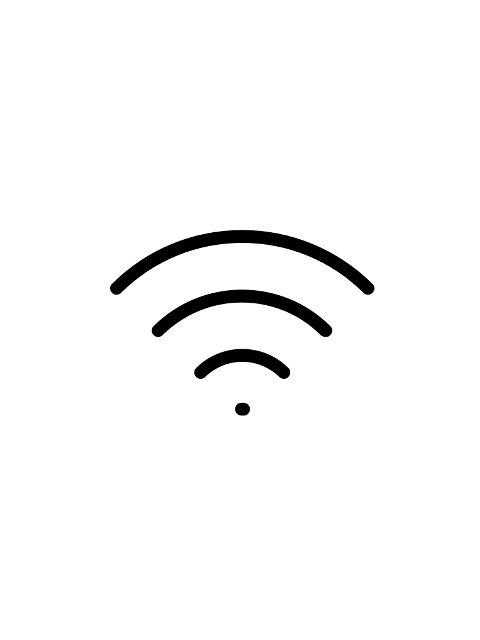 WiFi available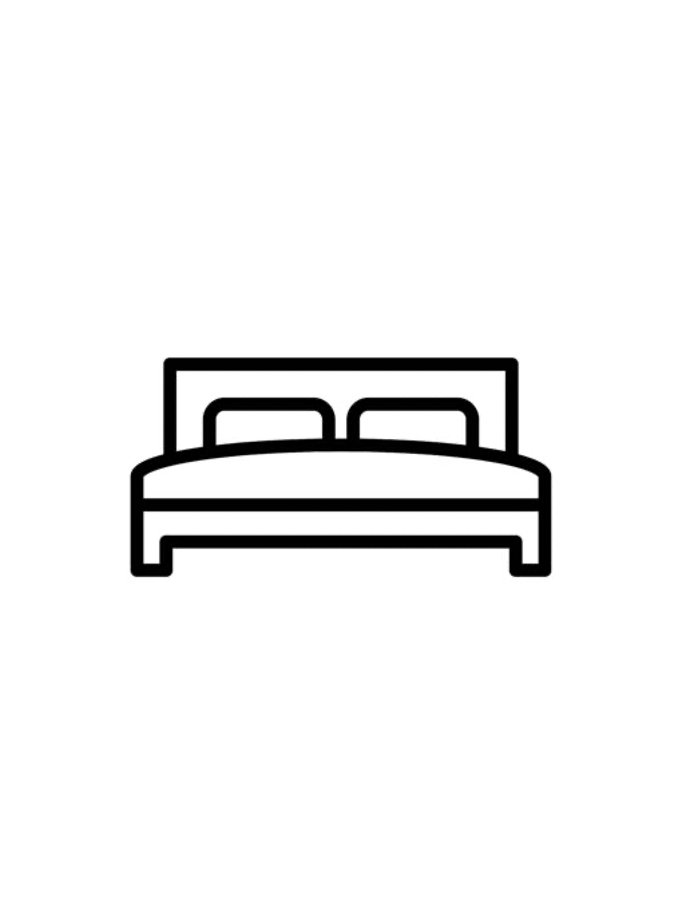 Bedding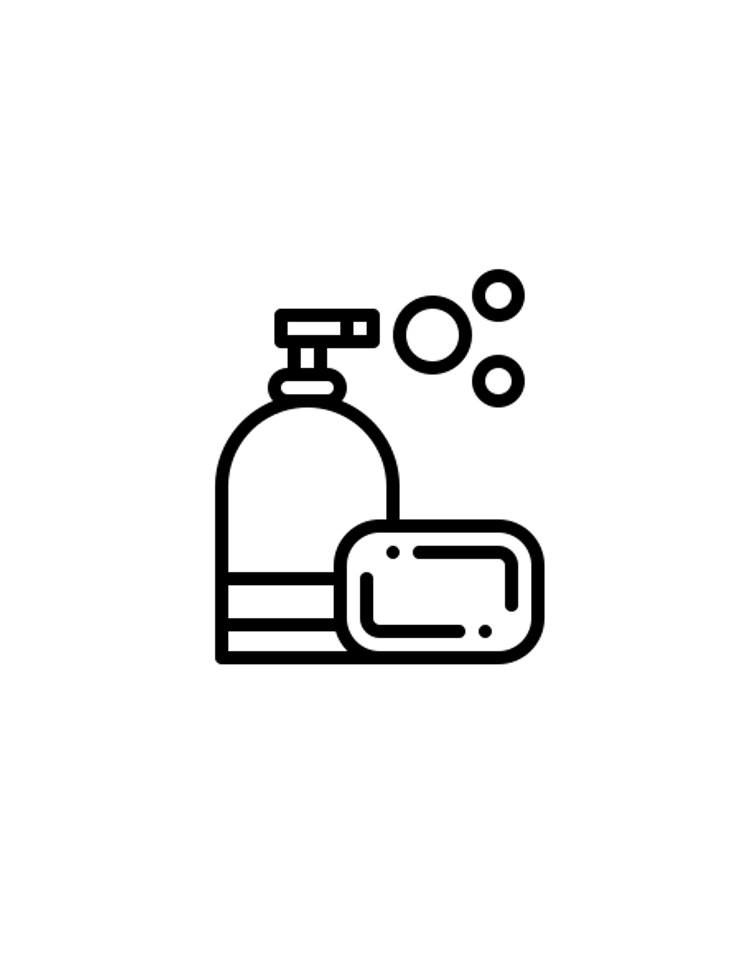 Bathroom essentials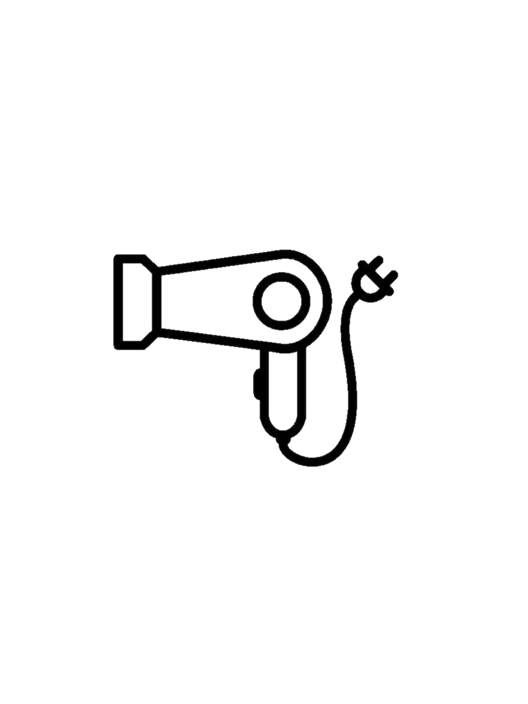 Hairdryer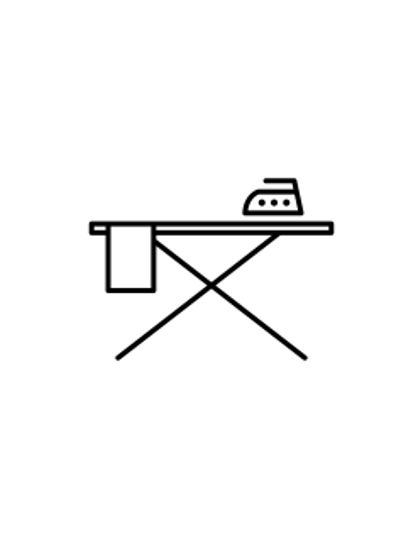 Iron and ironing board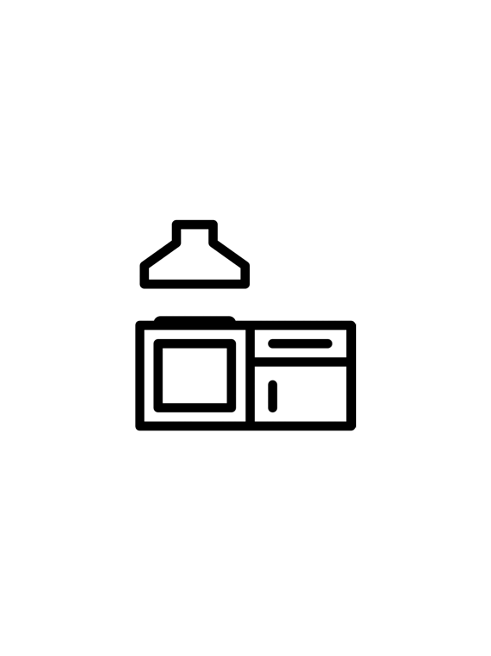 Full equipped kitchen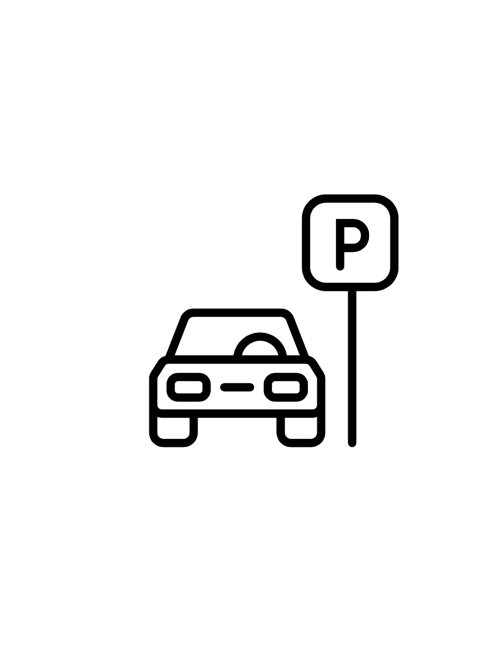 Parking available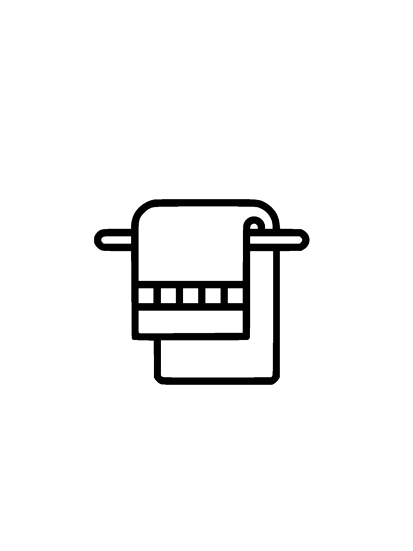 Towels
The Location
Major House is a stunning 4 bed house in the centre of Newport, hidden down a quiet street with a highly sought after parking space! A 10 minute stroll will find you at the waters edge, and on the coastal path. With a great selection of shops, pubs and restaurants, and the locals Monday Market just round the corner from the house, you'll have everything you need for your coastal break.
Please email hello@blackdoorstays.co.uk with any enquiries.
View Availability
Reviews
Major House
The house is gorgeous! Surpassed all my expectations...absolutely stunning! Loving it Thank you!
Caroline,
Cardiff
April / 2021
Major House
A stunning house in every way !! ...The house has been beautifully renovated and decorated throughout. The kitchen is simply stunning with all the kitchen utensils and equipment you need. Every bedroom is individually decorated with tasteful decor and furnishings. The beds were super comfy with beautiful linen. The property is within a short walk of all amenities and just 10 minutes walk from the beach. Would highly recommend this property!
Antonia,
Bath
June / 2021
Major House
Major house is a stunning and incredibly spacious cottage in the heart of Newport. It has been refurbished to the highest of standards including all the appliances which are top of the range...All in all an amazing place with super friendly and efficient hosts, I can't recommend it enough and will certainly be back!!
Major House
What a perfect place to stay in a perfect little town in Wales. The house is flawlessly done out but what is even better is how well-equipped the house is with anything you may need for a wonderfully comfortable stay.
We did some fantastic walks of which there are loads around Newport. Notable days out were our walk to the Blue Lagoon followed by fish and chips in Porthgain- you must have the curry sauce…
We also had a day fishing on a boat in New Quay which was beautiful and we were then able to BBQ our catch back at the house.
Newport itself is great- the house is right round the corner from some great coffee shops, delis, a butchers and local stores.
It really was a fantastic treat to stay at Major House and I couldn't recommend it more.
Major House
It was an absolute pleasure staying at Major House, the house itself was beautifully done and so well equipped with everything you could possibly want for a week away. It's situated in a beautiful little town, offering lots of great cafes and shops to potter around. Surrounded by amazing walks and stunning beaches, we weren't short of things to do and would highly recommend a week's stay there. Can't wait to go back!
Major House
"We had a great stay at Major House in early June. The house has been recently renovated and feels modern, light and spacious with great spaces to relax, entertain and catch the evening sun in the garden. The kitchen is fitted with everything you need to cook up the fantastic local produce available in the town at the weekly market (a 5 minute walk).
It's only a small thing but something our party considers very important - the water pressure is great, meaning a powerful shower to wake you up in the morning!
Newport is a beautiful little town with a handful of lovely pubs and restaurants and a high street equipped with shops, cafes, a pharmacy, butcher and fishmonger. We had a lovely meal out at Llys Meddyg Hotel & Restaurant in their garden kitchen - well worth a visit!
The local area is stunning and made for a week of exploring beaches, coastline and amazing vistas and walks.
Can't wait for my next visit."